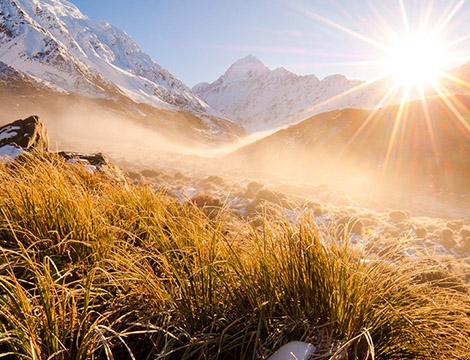 The team at Detecta are excited to announce the release of our latest version of our Detecta SQL Server, monitoring solution.
The new release offers a number of enhancements including:
New Disk performance counters, with a 5 second sample rate:

Disk Reads/Writes per second
Disk Transfer MB per second
Disk Latency
Queue length

Process Monitoring

Process CPU usage over time

Availability Group monitoring

Allowing your "Always on" cluster configuration to be accessed from within the Detecta dashboard

Version reporting

Providing an overview of the licenses associated with SQL Servers being monitored

A change in architecture to utilise the power of Web Sockets for data transfer

Providing a significantly smaller data transfer requirement
Allowing certain counters to be monitored in Real time

Proxy support

Allowing access to Detecta via a proxy server that allows the integrity of your DMZ to be maintained

Numerus enhancements to the User Interface
In addition Detecta's usefulness as a server and workstation monitoring tool has been enhanced with the introduction of the following:
Linux server monitoring
Windows desktop monitoring
Competitive license structure associated with these services
You can find out more about the features offered by Detecta here
We are continuing to expand the features that Detecta offers, our next release promises to add even more features designed to assist the operational DBA and system administrator to manage their environment.
Of course we still offer a free trial of the product and assistance in its configuration within your environment.
If you have any questions or would like to arrange a trial, please contact the Detecta team, we would love to hear from you.