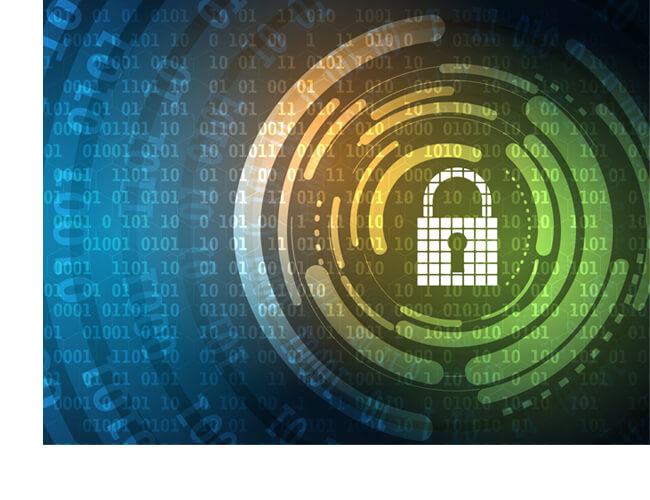 The Detecta Cloud Based SQL Server monitoring solution offers a secure platform for the monitoring of your SQL Server environments. Detecta only monitors the SQL Server container (the meta data associated with your instance) and server performance counters, no application data is captured by the tool.
Pentest
Penetration Test certified, the application has undergone extensive 3rd party penetration testing to ensure the security of the web interface.
Encryption
All data is encrypted at Rest, meaning meta data stored on our servers is secure. All connections between monitored servers and the Detecta repository are managed via HTTPS using SSL. Connections are established in our private cloud environment and are locked down via IP address.