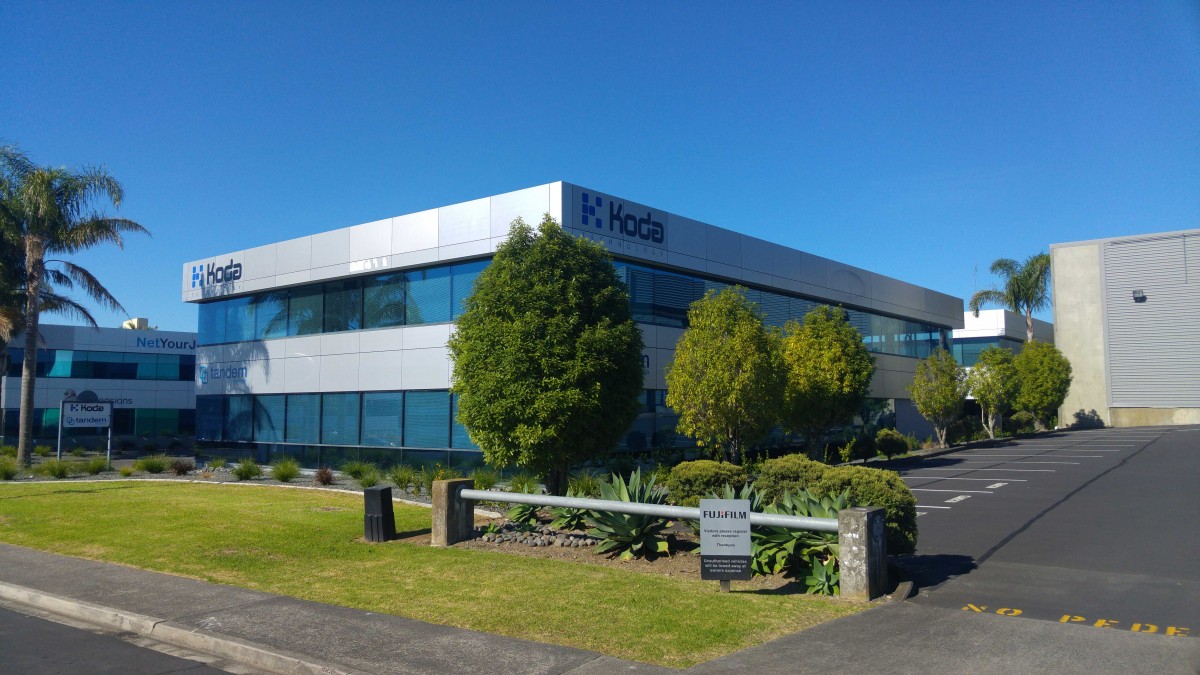 The Detecta team have been developing monitoring solutions for SQL Server for over 5 years. Our expertise in capturing data associated with key parameters - efficiently - has allowed us to develop our cloud-based offering.
The Detecta team includes experienced SQL Server DBA's as well as a skilled core development team.
Based in Auckland, New Zealand, Detecta is embracing the global market place, offering access to our tool to companies and individuals delivering MSQL Server support services around the world.
We work tirelessly to ensure the products we develop meet the requirements of our target audience. 
The philosophy that underpins the architecture and solutions we implement is one based on delivering high-quality monitoring solutions to our customers.