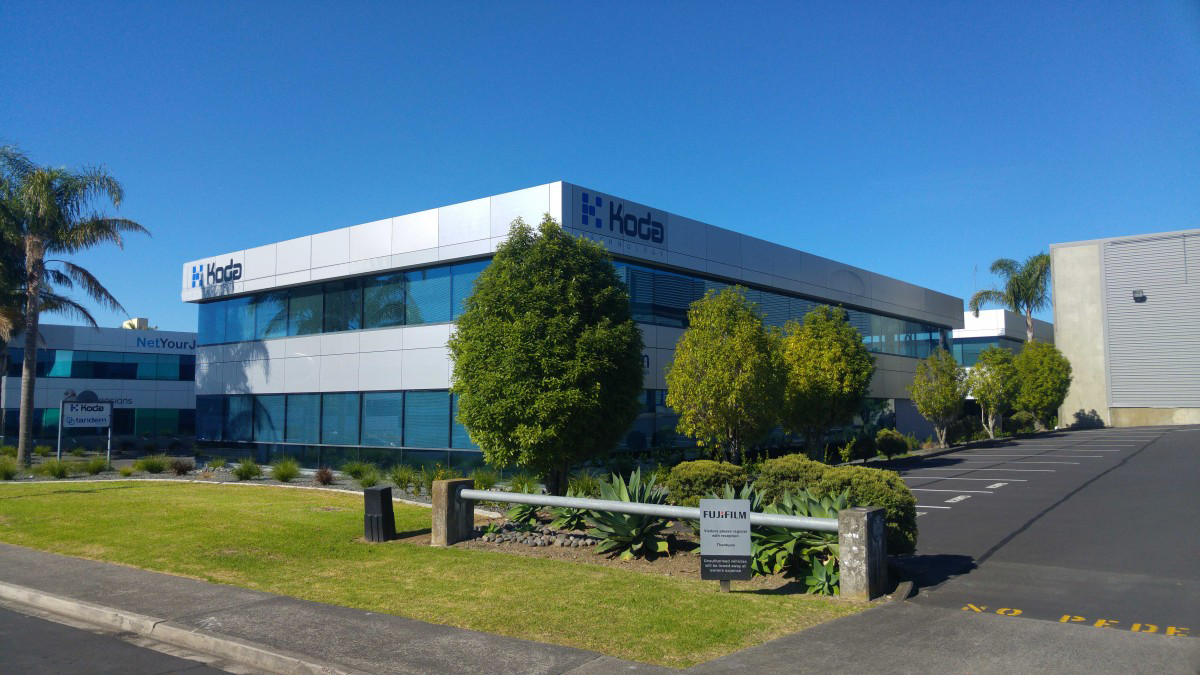 The SQL Detecta team specialise in the developement of tools to support the tasks of Systems Admin/DBA teams and assist MSP's to gain real business value.
Discovering unique methods of capturing data associated with key counters inside SQL Server, our team efficiently utilised modern technologies that allowed the development of the powerful tools now used to proactively monitor SQL Server and associated components.
The Detecta team includes experienced SQL Server DBA's as well as a skilled core development team.
We have now been developing SQL Server solutions for over 8 years. and work tirelessly to ensure the products we develop meet the requirements of our target audiences need for value.
It is this philosophy that underpins the architecture and solutions to deliver the high-quality monitoring requirements to our customers.
SQL Detecta is a product of the Koda Technology group of companies.