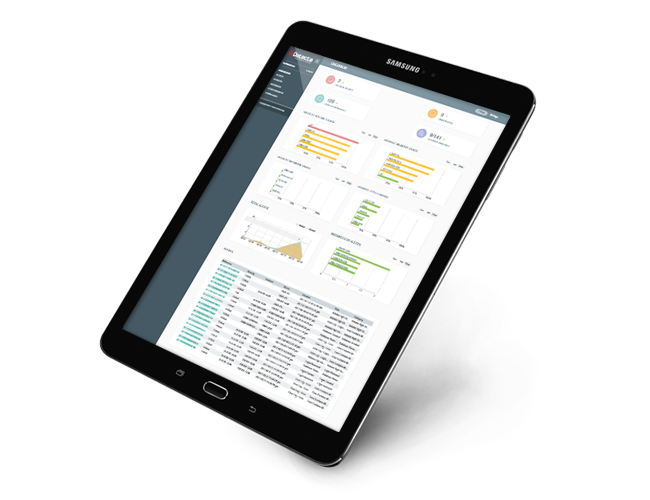 Your System at a Glance
The dashboard provides a single pane overview of the current state of your monitored environment, e.g. number of instances being monitored, number of outstanding alerts, most unstable environment, plus an interactive ticker that provides details of events happening within the environment as they occur.
Multiple Users
You are able to provide access to your Detecta dashboard for as many members of your team as you wish.
Once you are logged in you can add users through the configuration screen, providing them with access to your dashboard.
Assigning users to different groups allows you to control whether they are advised of issues and the frequency of the alerts.
Free Trial
You can try Detecta's SQL Server monitoring solution for 30 days for free on as many environments as you wish.
Simply complete the registration form here, and we will send you a link to access your dashboard.
Once you are logged in, simply download our collection agent and install it on the server that hosts the SQL Server instance you are interested in monitoring, you will be up and running within 15 minutes!