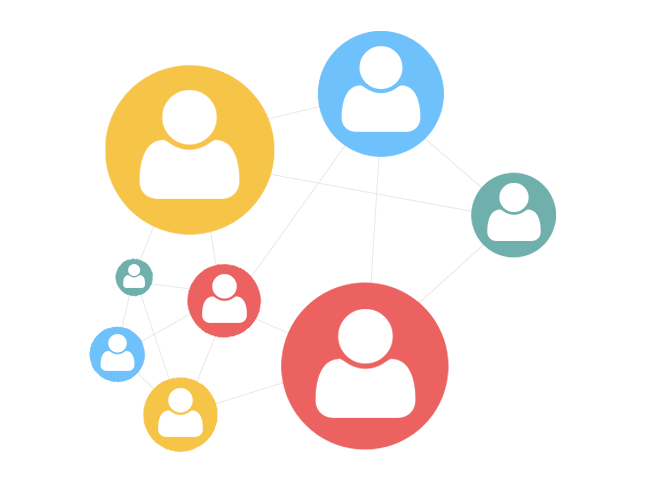 Detecta's SQL Server Monitoring solution allows you to add as many users as you like to your Detecta account.
Detecta's entity tagging system allows users to be grouped. Customised notifications and alerts can be associated with these tags.
Roles
Once established, roles provide you with the freedom to control the level of access a user can have within the environment.
Detecta supports three levels of access:
Administrator: Providing the ability to configure alert parameters and notification frequency, also allowing users to be managed.
DBA: Providing access to manage the environments under care, add comments to open alerts, close alerts and access detail associated with objects within the SQL Server instance.
Manager: Providing a high-level overview of the environment under care, access to the Dashboard, Instance overview page and Alerts screen, this role is designed for managers who require oversight of the environments within their care.
Easy to Manage, Easy to Access, Easy to Use!