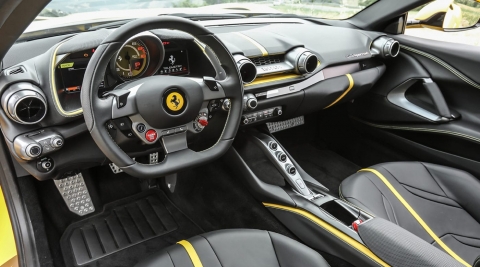 Super fast monitoring!
Detecta is the easiest SQL Server monitoring tool to install. Let the setup wizard have you monitoring your SQL Server environment in 5 minutes!
Our unique approach to monitoring ensures a seamless, user friendly experience for all of our users. From the easy installation, to the performance driven response times all counters we monitor.
The architecture of Detecta delivers one of the most stable, reliable, accurate SQL Server monitoring experiences, don't take our word for it, try the free version for yourself here: