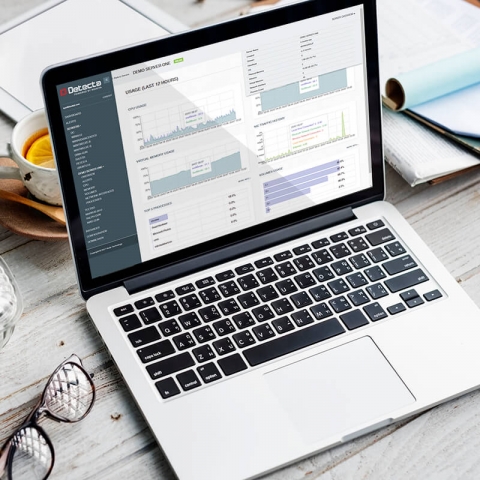 Too often software is developed to fulfill a business need without consideration of engagement with the potential end user.
As is often the case the difference between what appears to be needed and the reality of what is actually needed can be significant.
We have all either experienced ourselves or heard anecdotal feedback associated software projects that promised A and delivered B, with B not even being close to the required solution.
The Detecta Difference
At Detecta we try to do things a little differently.
The products we develop are used by our support teams, they have been developed from the experiences we have had managing and maintaining Enterprise database environments. We have listened to the feedback of our community of testers and adjusted our solutions to meet their requirements.
This is all well and good, how does it benefit you, the potential new customer of Detecta?
We Encourage Feedback
Truth is we don't know it all, and are prepared to acknowledge it!
We are seeking to build the best monitoring solutions available, we don't underestimate the size of this challenge, one thing we are absolutely certain of is that our community of customers do have expertise that we want to leverage, the collective thoughts of many far out weighs those of the few.
We are regularly receive feedback from our users, we actively encourage it! Where appropriate we will include new feature requests into our development backlog and will advise the release it will be included within.
By encouraging feedback and including it within our development road maps we all benefit:
Our users get the benefit of a richer feature driven software solution, while we can be assured that the software we develop continues to meet the needs of our community of customers.
Join us and experience the Detecta difference.