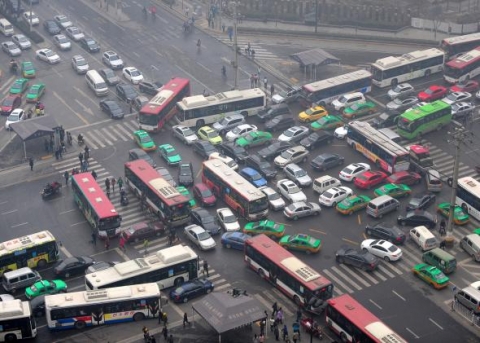 We are being continually bombarded with digital data, some helpful, some relevant but much of it superfluous and not needed.
In our normal lives we are becoming increasingly connected digitally 24x7 there is no respite, the need to stay in touch via the various social media platforms as well as email contact and SMS mean we are saturated with data.
One of the key problems the Detecta team recognised with many early monitoring solutions was that the tools are not intelligent. They raise alerts based on defined criteria and send the appropriate response. This is great except when the issue is ongoing or affects multiple monitored devices. The result can be a flood of alert notifications that can often bury the real problem issues. 
Our SQL Server Monitoring solution has eliminated the flood of unwanted (duplicate) notifications. We have developed algorithms that intelligently assess an alert notification and verify it's relevance before distribution. In addition Detecta proactively closes alerts that are no longer active, assisting the database administrator as they manage the environment.
Intelligent management of notifications and alerts within a monitoring solution is vital if you want to retain the sanity and effectiveness of your support teams, investing in tools that minimize the unnecessary noise associated with monitoring is a basic requirement.